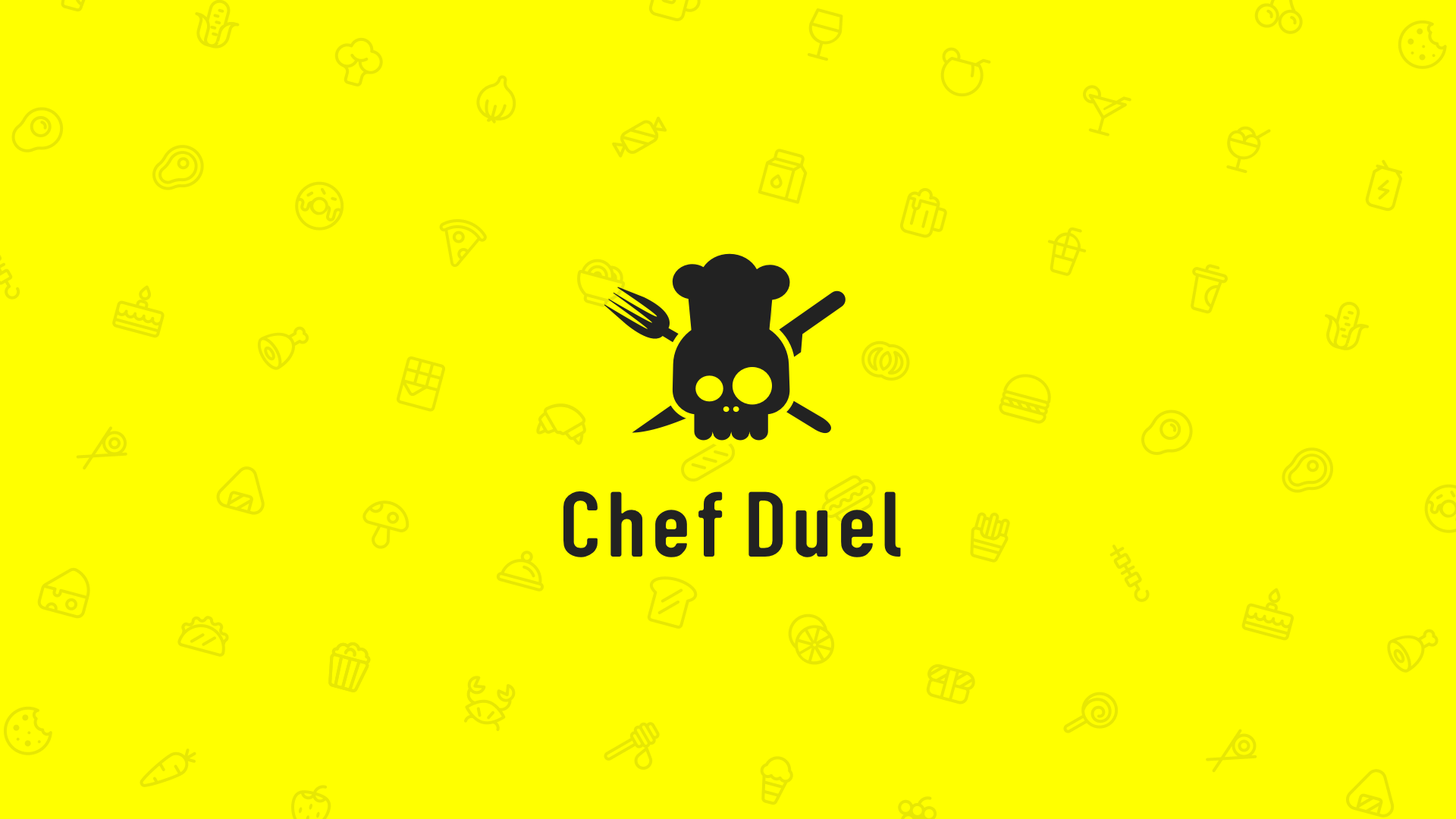 Chef Duel is a new iOS cooking application that blends in a social aspect to encourage people to cook more often. Research shows that people who frequently cook meals at home eat healthier and consume fewer calories, that those who eat out more.
To motivate people cook more, Chef Duel has implemented a challenge feature where users will be able to challenge other users to cook recipes and then share a picture of the finished meal, which will be then voted on by the community.
To create a fun and engaging iOS application that will help to encourage home cooking. The solution needs to be able to incorporate multiple flows into an intuitive and cohesive manner. 
To get a better understanding of what people's needs were a survey was conducted to understand people's cooking habits, social media habits, and pain points when cooking. Some key takeaways from the surveys are as followed:
1. With regards to discovering and trying out new recipes, most people relied on the recommendations of their friends, family, or a popular chef (social media accounts or blogs).
2. Majority of the participant enjoyed sharing images of meals on social media, primarily instagram and snapchat.
3. Some primary pain points that deterred people from cooking were learning all the different terminology, kitchen skills, and techniques, having to adjust a recipe they find online for a different amount of servings, and a lot felt like cooking was just too time consuming and felt unmotivated because of that.

A competitive analysis was conducted to understand the current market space and understand what core features were needed for an MVP as well as to locate any gaps that could be taken advantage of.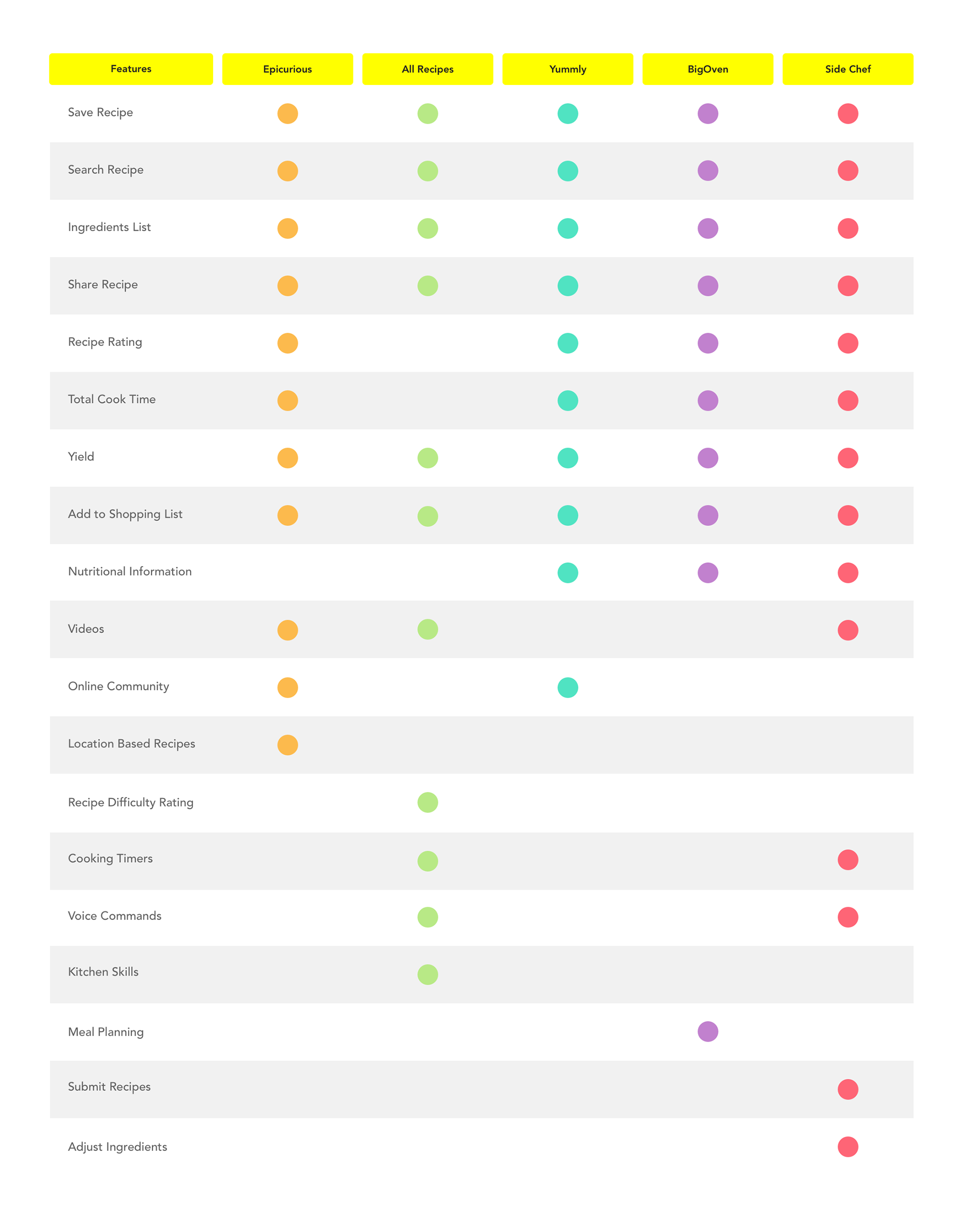 Using the research I gathered I created a persona that best represented the patterns in the data that I was seeing.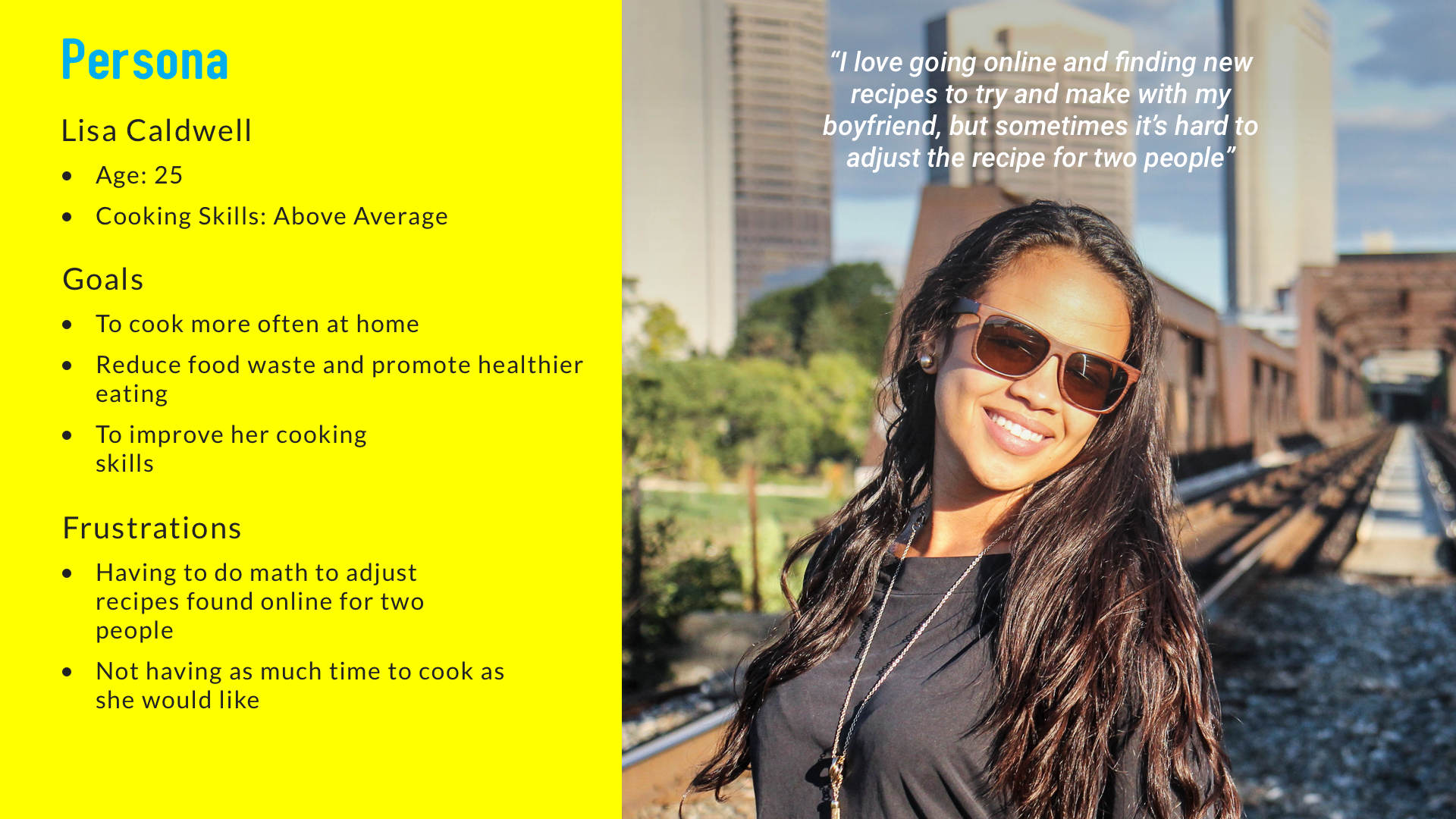 Next I created an application map to help me understand and plan the layout of the app and how a user would navigate it. It also helped me decide in what were the key screens that I needed to build out.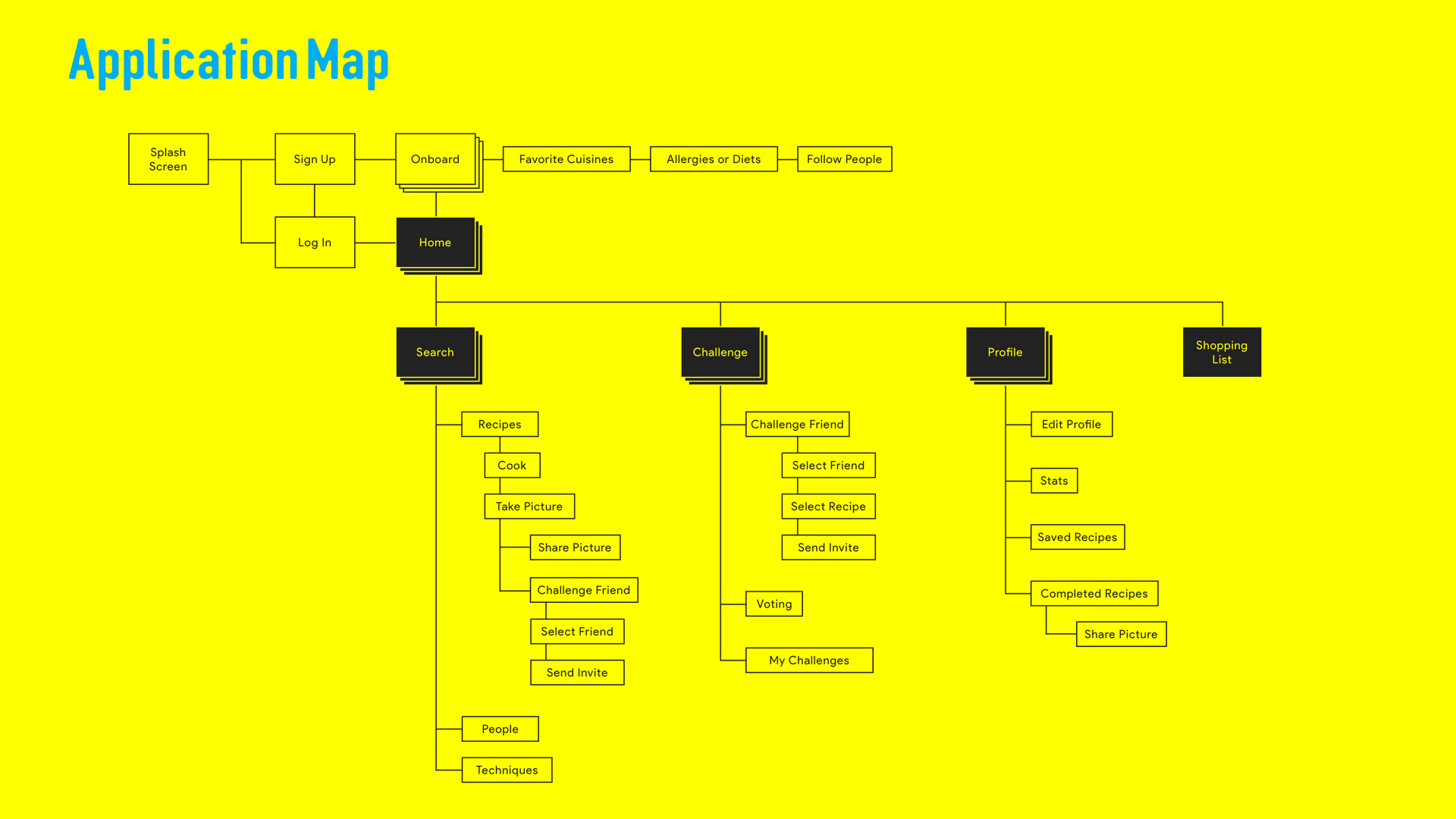 I then created a UX strategy blueprint to help me visualize how I could approach the design for Chef Duel by outlining the challenges, success metrics, design criteria and more.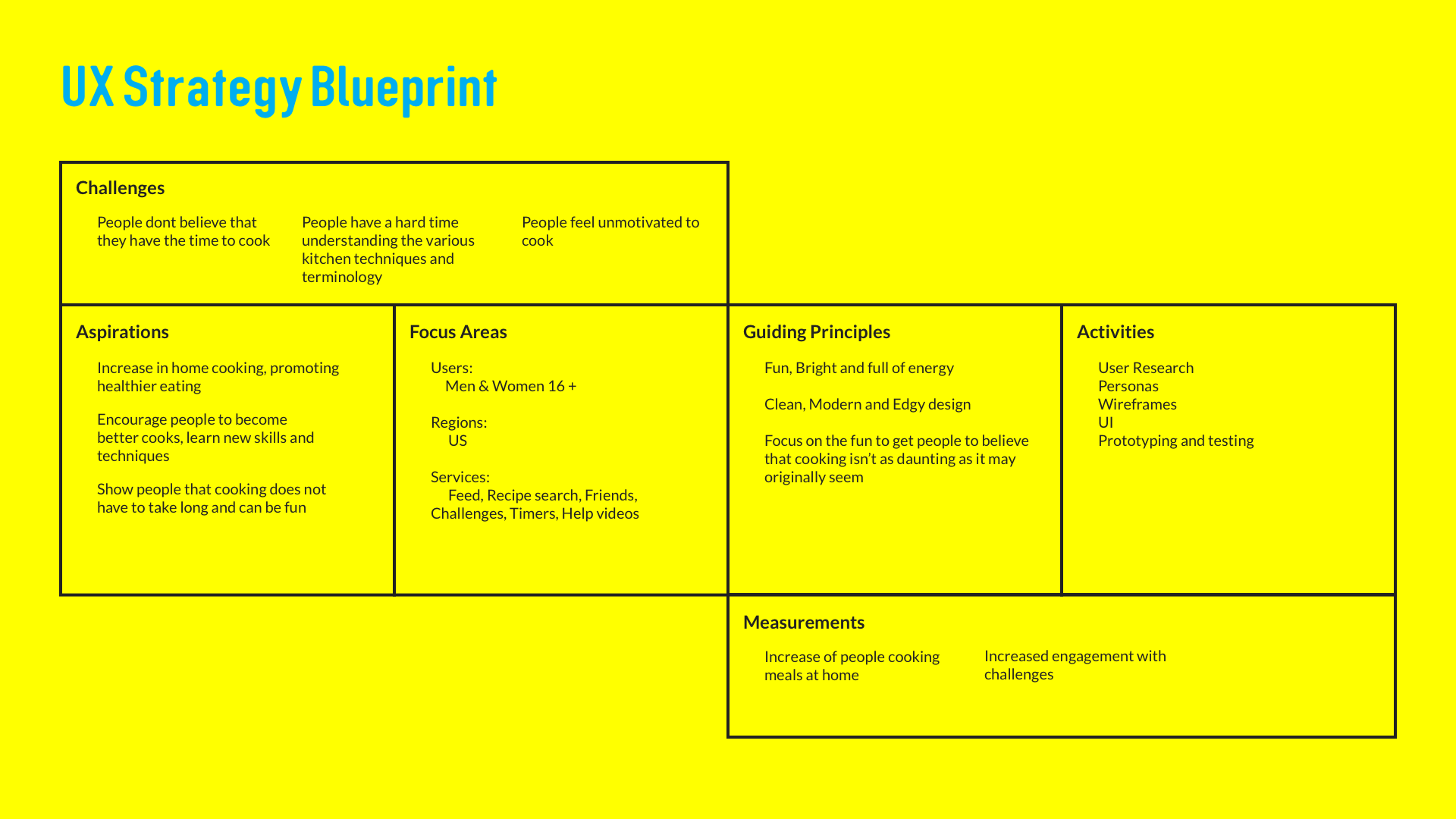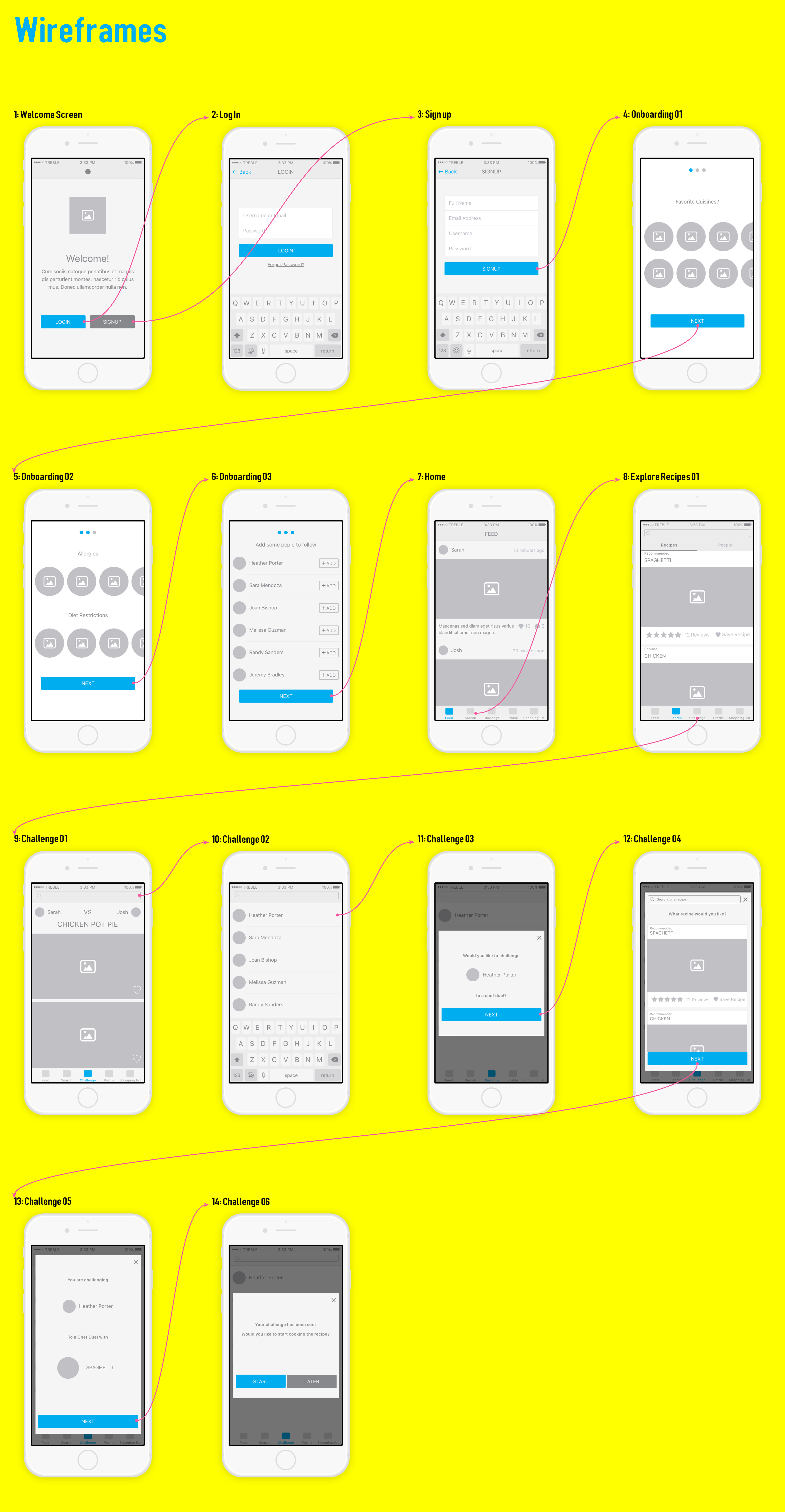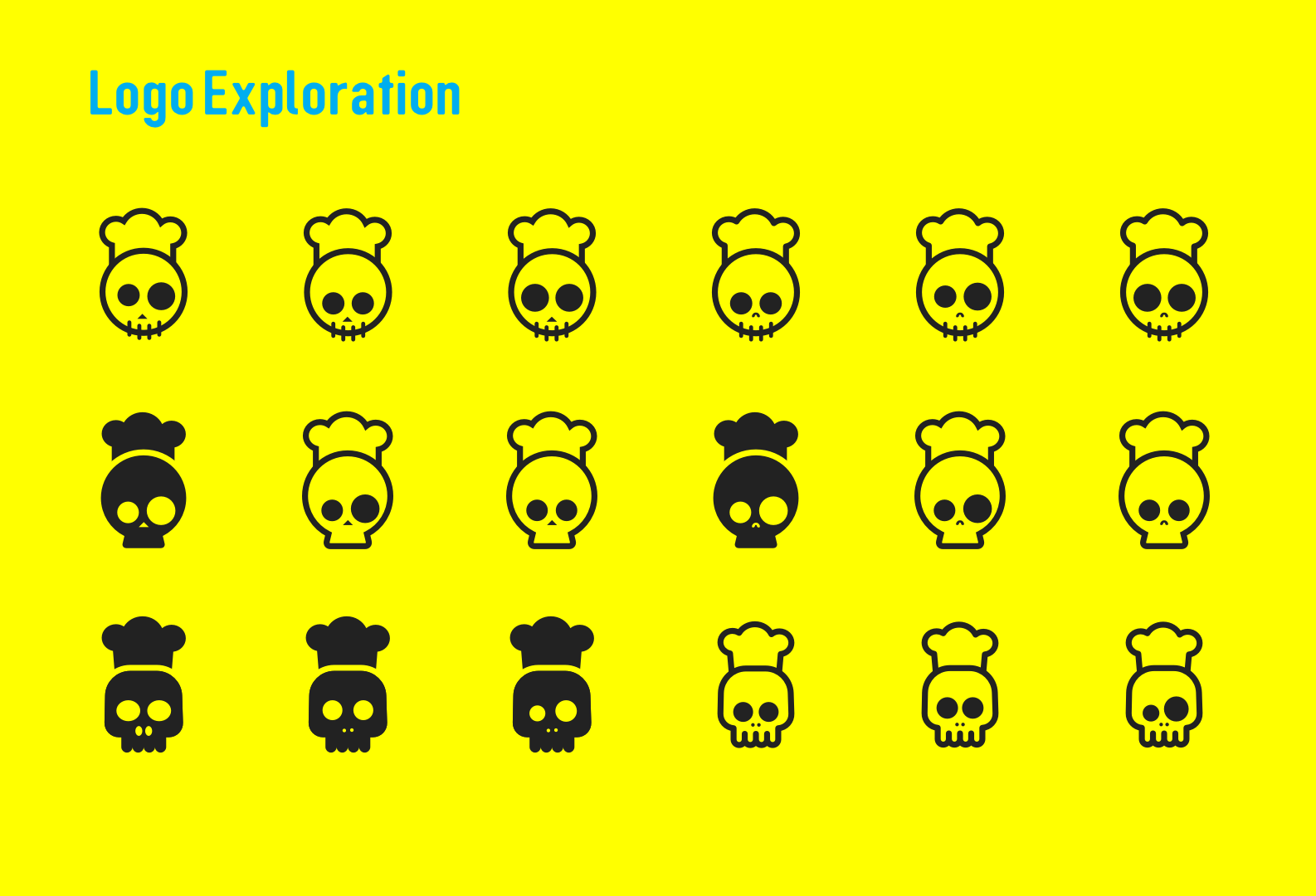 InVision was used to rapidly prototype and to test to see if users found the app intuitive and easy to use. One of the tasks was for users to going through the onboarding and challenge a friend with a recipe.
Have a click through the prototype below.
The results from the testing are listed in the affinity diagram below.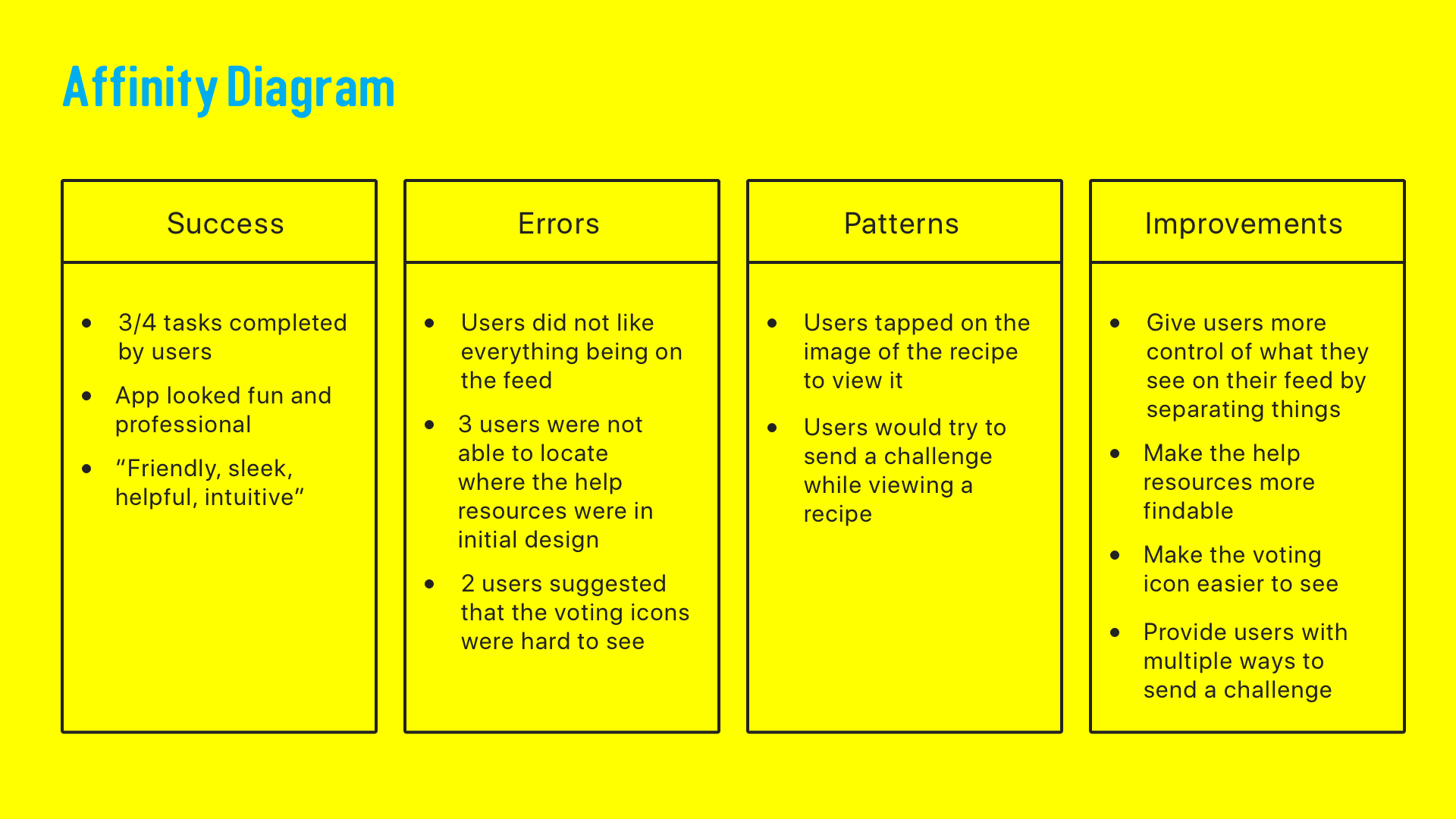 Chef Duel was an extremely fun project for me to tackle. Cooking is a huge passion of mine and it was really interesting to see how even though I considered myself really knowledgable in the field that I could still miss things in the design of the app (i.e. providing users multiple ways to send a challenge).
The next steps for this project would involve implementing the improvements and finding a developer to ship this.