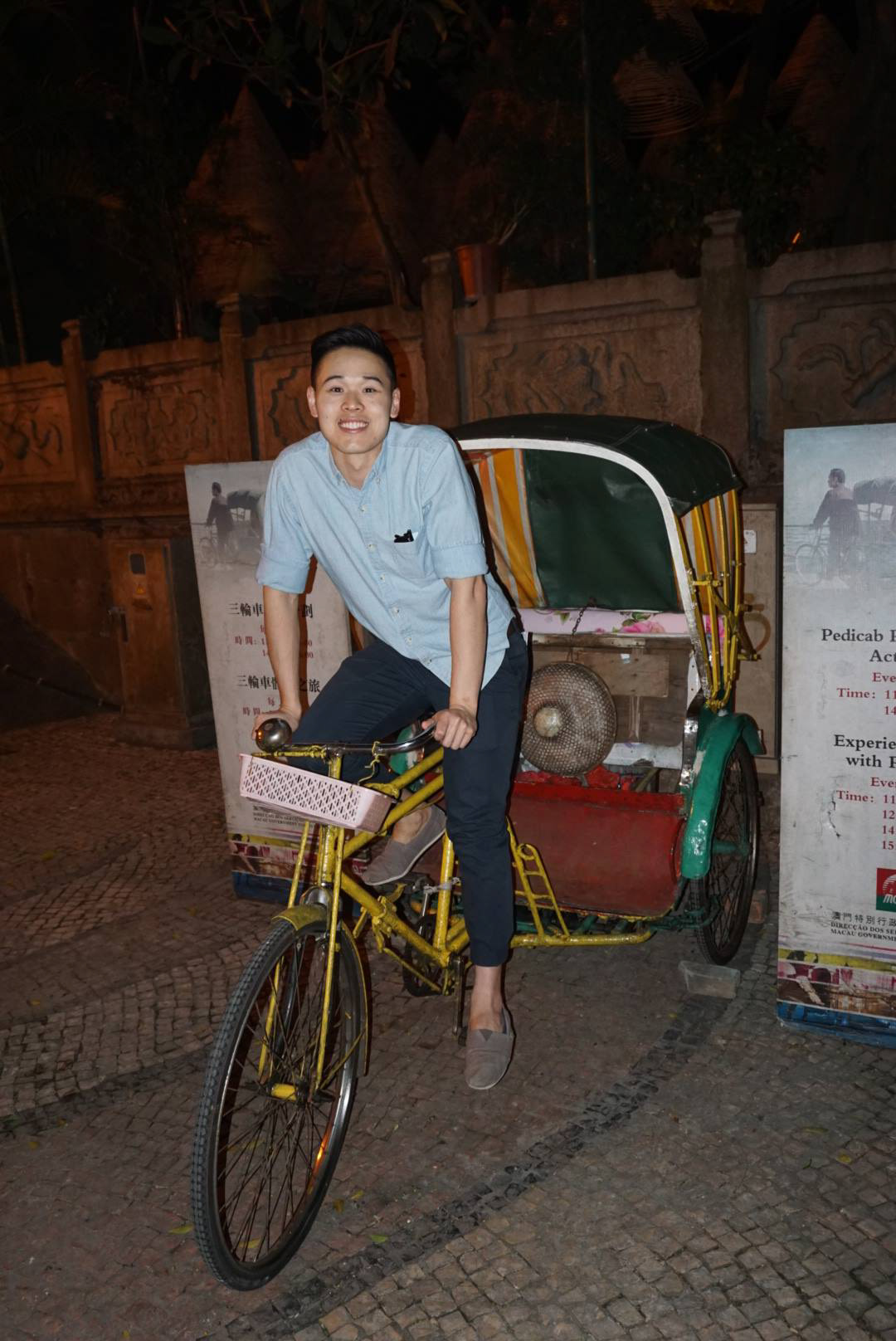 Hey there! I'm Run an aspiring UX/UI designer living in Boston who recently plunged head first into the field. 
You could say I have a bit of an eclectic background. I studied Landscape Architecture while in school, and there I had my first taste of design and I loved the process of it. However after working in the field I came to realize that while I loved the design aspect, I didn't love what I was designing so I decided to pursue another career path.
Being someone who knew his way around a computer and was always in the know about what's up and coming in technology I decided to apply my skills to the IT field. After being in the IT field for 3 years I began to miss the ability to be creative in my work. I decided to strike out again and find something that would combine my my passion for design and technology and stumbled across UX + UI, and I was enthralled.
With my background in architecture and IT, I approach each UX challenge with an analytically creative mindset. My process involves analyzing the problem gathering the research and then bringing it all together to create creative solutions.